God rewards hard work, authentic rewards goodness, humanity rewards honesty, business rewards faith, and industry rewards elite!
Nearly 10 tons of stainless steel welded tubes were loaded and sent to our customer soonest!
Products: Stainless steel welded tubes
Grade: 201/304
Length: 6000 mm
Shape: Round/Square/Rectangular
Surface Finished: Polished & Hairline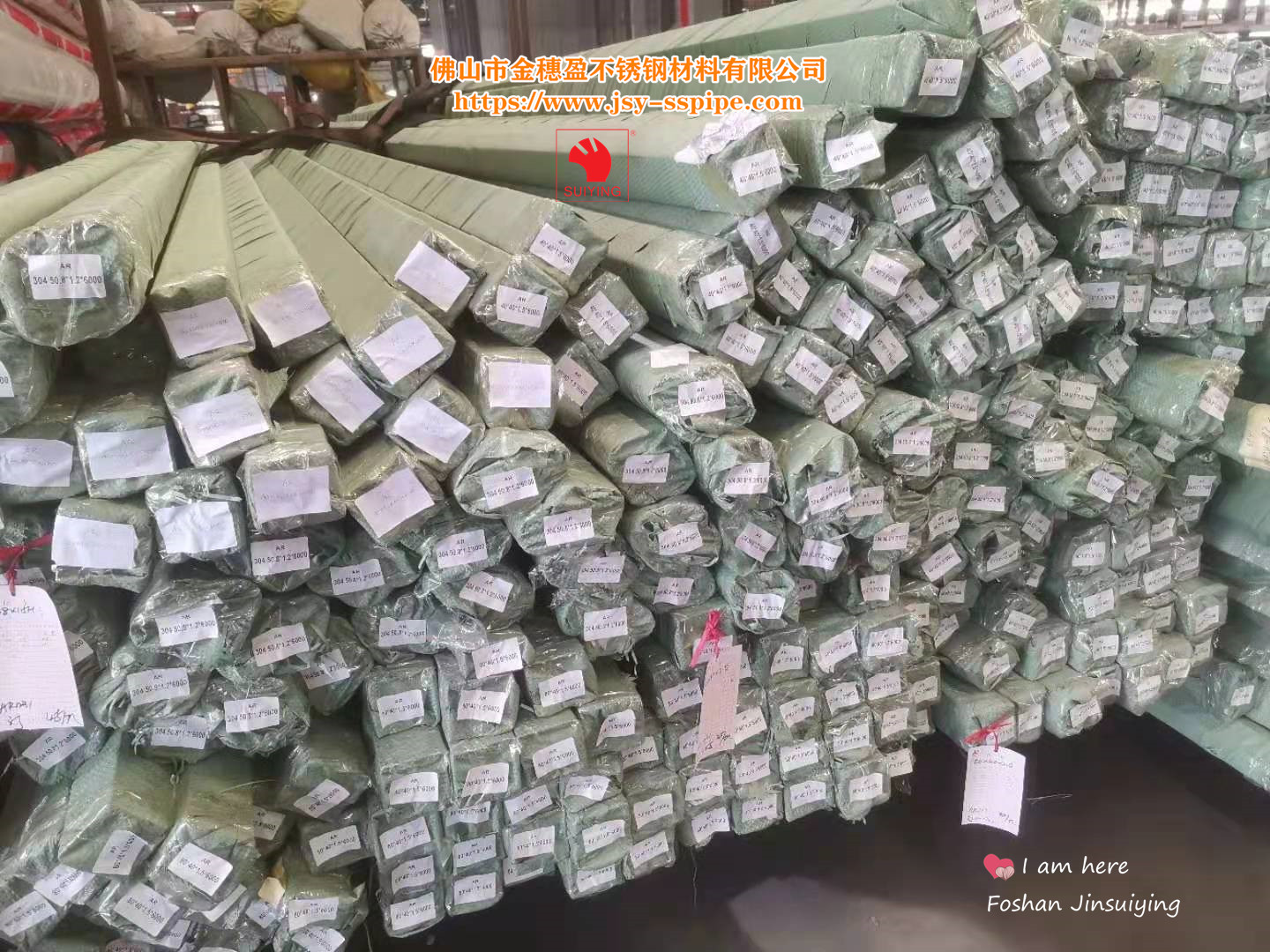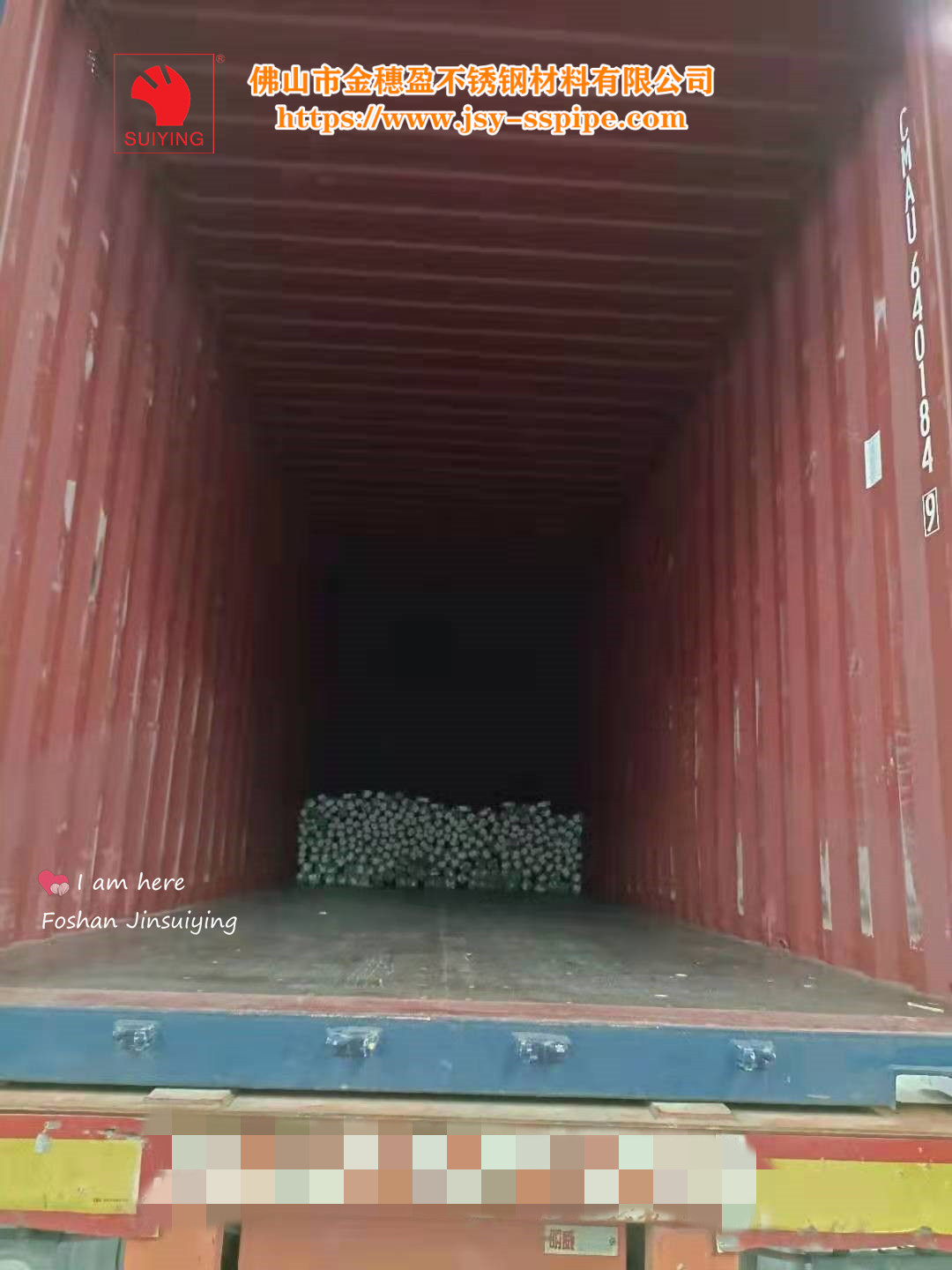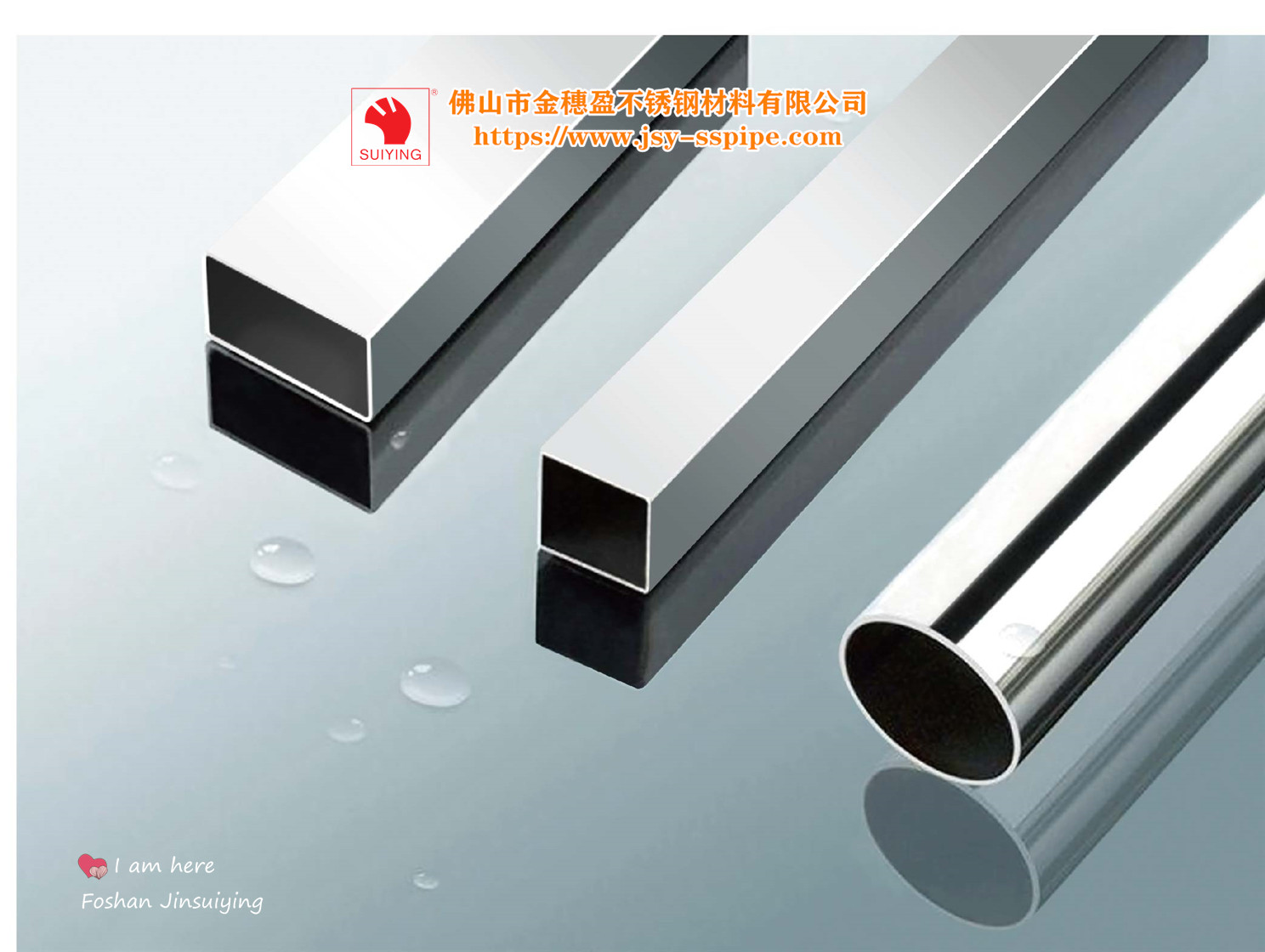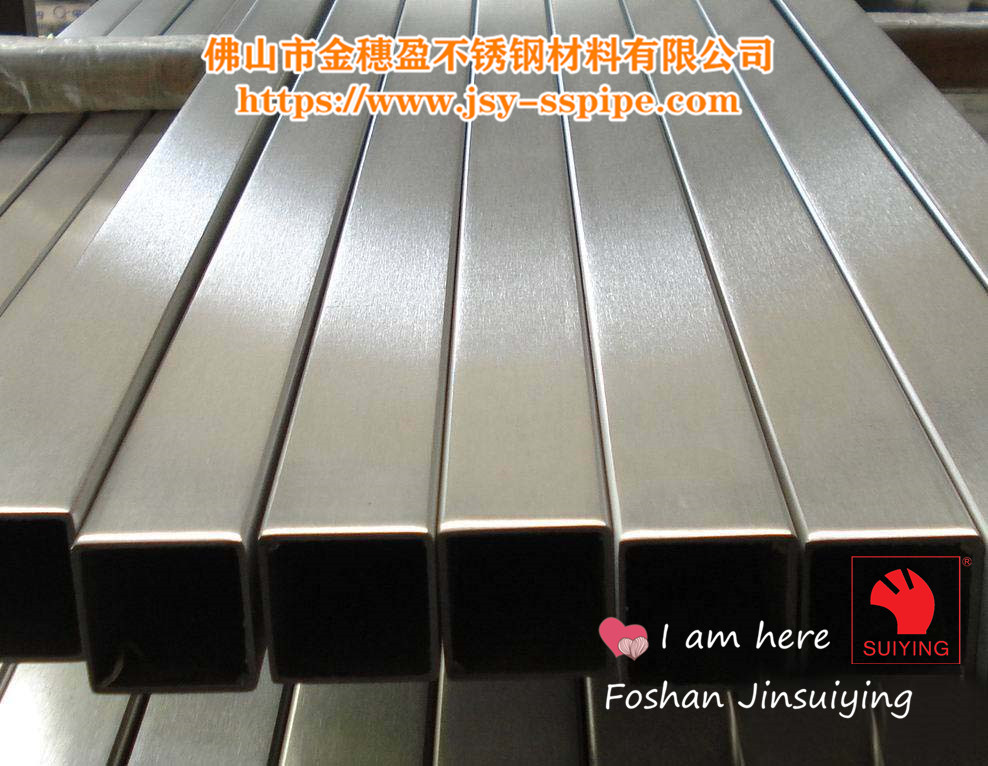 Thanks for supporting!
We also welcome whom are interested our products come to us for more details!