304 stainless steel is the most widely used stainless steel and heat-resistant steel, so 304 stainless steel square tubing is a good general-purpose stainless steel.
Due to its strength, durability and corrosion resistance, 304 stainless steel square tubing is very suitable for outdoor environment and other structural applications. It is widely used in manufacturing projects exposed to various elements (such as chemical, acid, fresh water and salt water environment).
In addition, 304 stainless steel square tubing has good tensile, forming and stamping properties, providing a more lightweight structural support.
Foshan Jinsuiying Stainless Steel Material Co,.Ltd is a professional manufacturer of 304 stainless steel square tubing.
Our 304 stainless steel square tubing has many sizes and specifications, it has excellent load-bearing performance, high corrosion resistance, excellent durability, high strength to weight ratio, good heat resistance and conductivity.
Therefore, our 304 stainless steel square tubing has a wide range of applications. It is mainly used for mechanical structure and decoration, chemical, petrochemical, water treatment, paper making, food hygiene and other equipment piping, as well as the construction of high pressure and ultra-high pressure power station boiler, the construction of superheated steam pipe, boiling water pipe, etc.
Jinsuiying's 304 stainless steel square tubing is not only of high quality, but also easy to form, durable, practical and beautiful, which is the only choice for many architects.
Jinsuiying has its own factory, covering an area of 20 mu, which can produce 5000 to 6000 tons of pipes per month. Therefore, we have the ability to make customers rest assured.
What;s more, Jinsuiying provides professional customized services, we will try to meet all the needs of our customers.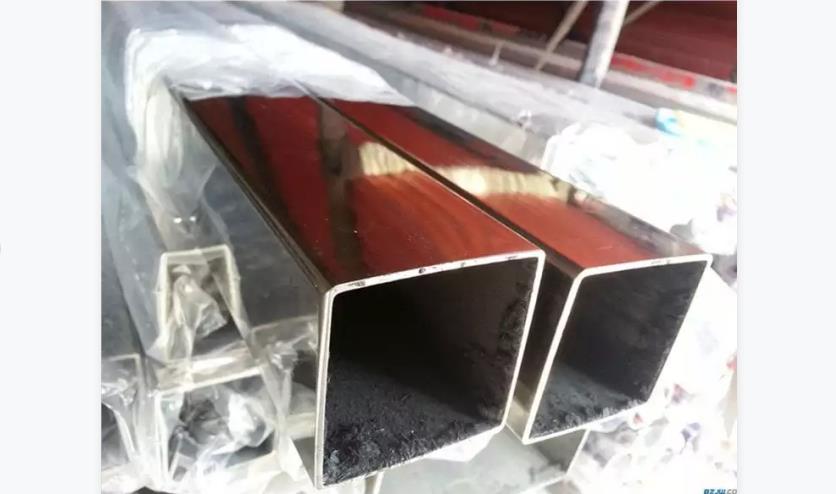 Tags: 304 Stainless Square Tubing Export, 304 Stainless Square Tubing Manufacturer, Custom 304 Stainless Square Tubing